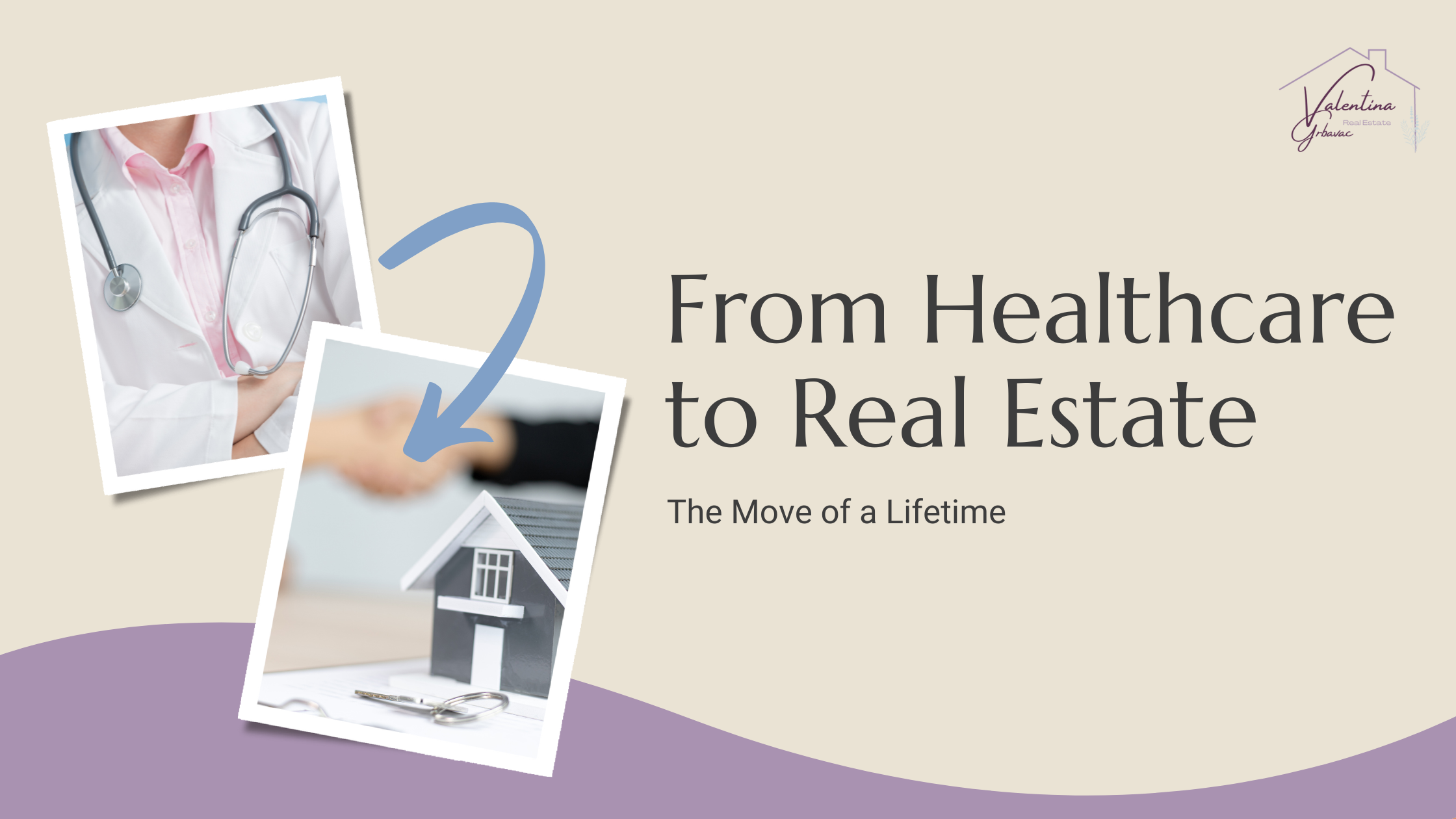 Healthcare Moves
Picture this… It's March of 2020; our whole world is turned upside down by the start of the Covid-19 pandemic. Hospitals are at capacity, the CDC and WHO struggle to agree on protocols, and healthcare workers are scattering to save lives. At the time, we believed a two-week lockdown would contain the virus that was taking over the world, and yet here we are years later, still fighting it.
Like any other healthcare worker, I went into medicine thinking that I was going to save lives and make a difference. During this time the dreams that I had once had for my healthcare career dramatically changed. I took real estate classes and what I thought would be a part-time gig. My parents flipped houses and invested in real estate for years. They taught us so much about what it means to be financially stable outside of a full-time job. It seemed like an effortless side job that would allow me to help others in a different way than healthcare did.
What I didn't realize what just how fulfilling a career in real estate could be. From working with a lovestruck pair that's buying their first home to an investor that has 80+ properties under their belt, I thought this was IT! I fell in love with helping some achieve financial freedom through real estate and others with their forever home. The leap to full-time was hard!! But I realized that the reward was far greater than the risk could ever be.
How did I know that a career in real estate was right for me?
You get to run your own business and be your own boss – Your real estate business is what you want it to be. If you desire success – you 

WILL

succeed

. There are no limitations. Almost always, we are our own deterrent.

The genuine satisfaction comes from helping someone make the most expensive purchase of their lives.

Each day brings something new! No two days are alike, and the flexibility allows for a more fulfilling work-life balance.

There are countless incredible realtors to learn from, and you are 

ALWAYS

 learning.

You get to see the most beautiful homes and share them with your clients. Builders and architects are very underrated!
My business is just that – all mine. But with the support of mentors, brokers, and fine-tuned processes, each real estate agent has the opportunity of becoming as extraordinary as they want to be. The transition from healthcare to real estate wasn't easy, but I couldn't be more excited about the move!